Keep your phone number abroad just like staying at your home.
ttgo gives you the freedom to keep your home number while abroad without roaming.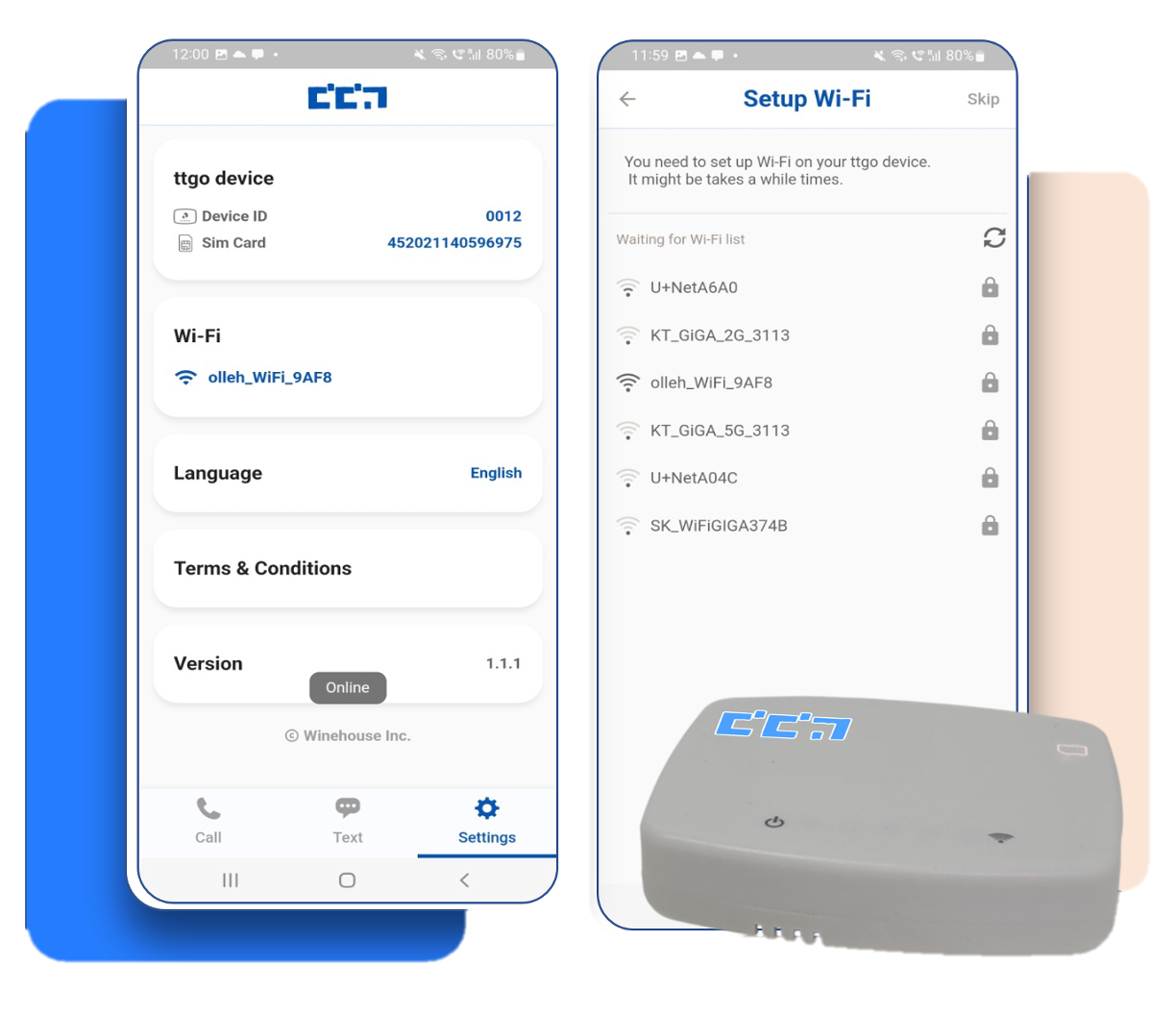 This is world first service!
With the ttgo service, all you need is the ttgo app and a ttgo device, and you can freely use your number abroad without roaming. All you need to do is just to insert your sim into that device and set up the app once. and you don't carry devices while you are out. just leave it on your desk.
CaLL & sms reliable service
High-quality Voice and no latency SMS
with your number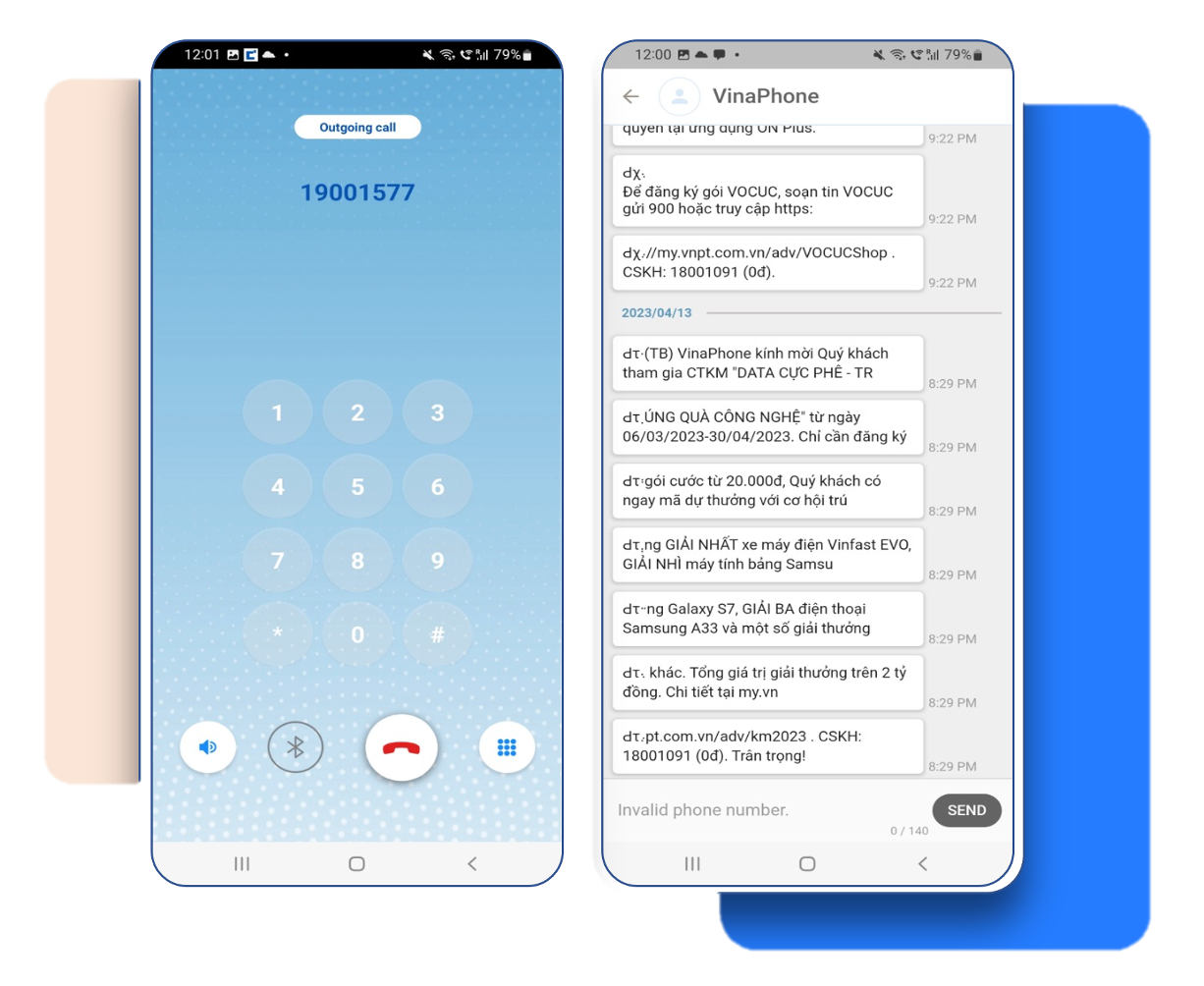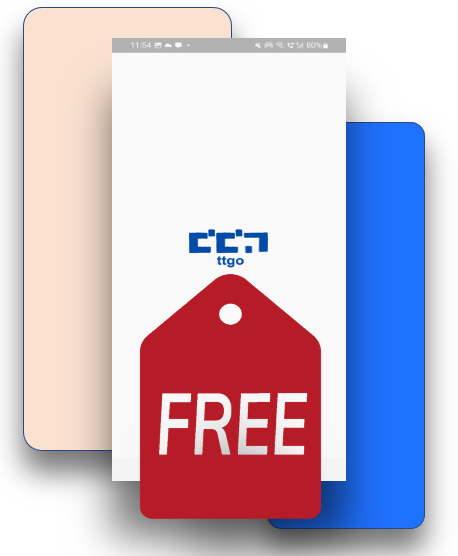 If you're going to someplace where a ttgo partner exists, you can use it for free through them. If you are traveling to Malaysia, Singapore, Japan, South Korea, Taiwan, or Hong Kong, please contact us and we can provide you with the contact information.
If you have any questions about ttgo, please contact our online support below.
Outgoing students, businesses, and workers working abroad all need ttgo. Workers who want to use it for free can contact us for more information.